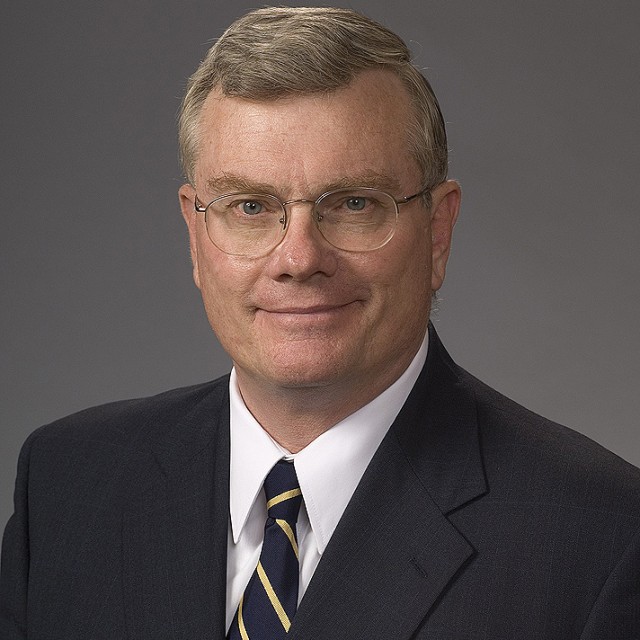 We Can Improve Your Corporate Success.
Dorger Consulting is dedicated to enhancing the effectiveness  and overall success of small- to mid- size corporations in the for-profit, not-for-profit, public, and NGO sectors by improving strategic focus;  leadership effectiveness; and board processes, procedures, and structure.
For a more detailed listing of services, 

click here »
Contact

 Dorger Consulting today to see how your organization can work more effectively and with greater success. We look forward to serving you!